eCRFs in SITS Registry
The SITS Registry contains several different Protocols as well as Add Ons.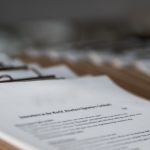 SITS QR
A short and simple Stroke Care Quality Protocol.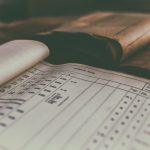 Thrombolysis Protocol
This protocol records the use
of IV thrombolysis in the
treatment of stroke.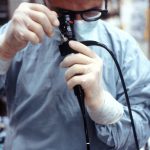 Thrombectomy Protocol
This protocol records the use
of endovascular thrombectomy in treatment of stroke.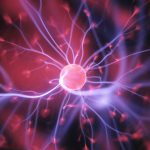 Bridging Protocol
(IVT + TBY)
This registry records when
a stroke patient is treated
with both IV thrombolysis
and thrombectomy.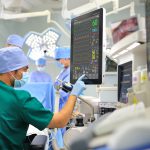 All patients General Stroke Protocol
This registry records any stroke and TIA patients not treated with IV thrombolysis or thrombectomy.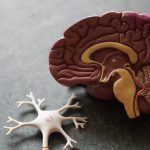 Intracerebral Haemorrhage Protocol
This registry is a valuable tool for clinicians and researchers striving to improve outcomes for the most severely afflicted stroke patients.
Add Ons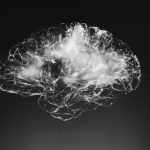 Atrial Fibrillation and Oral Anticoagulation in Acute Stroke and TIA Add On
This Add On records all patients diagnosed with atrial fibrillation (AF) admitted to the hospital with an acute ischemic stroke or TIA.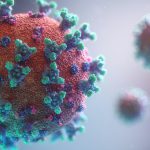 Covid-19 Add On
COVID-19 stroke specific variables are added to existing SITS protocols.
Fertile Women Add On
A retrospective and prospective study of symptom onset in female acute ischaemic stroke patients, with particular focus on pregnancy and menstruation.
Related documents and links