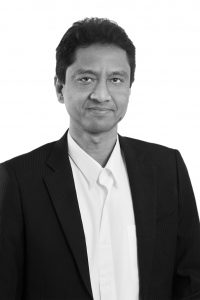 Associate Professor of Neurology,
Neurologist at Karolinska University Hospital, Stockholm, Sweden
Nils Wahlgren
Senior Advisor
Professor Emeritus of Neurology,
Department of Neurology Karolinska University Hospital Stockholm, Sweden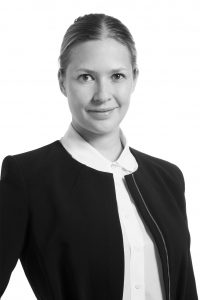 Charlotte Alme
Chief Operating Officer
Responsible for the planning, oversight and follow-up of SITS operations, finances and internal quality assurance processes.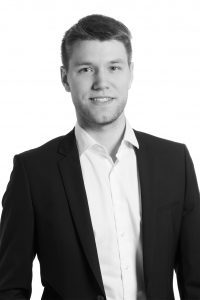 Johan Lundberg
Project Leader Registry Development
Responsible for the technical coordination and development of SITS registries and studies.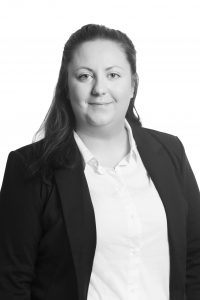 Isa Ek
Executive & Network Coordinator
Coordinates the SITS network. Responsible for user support & helpdesk
Linda Ekström
Research Nurse
Enters data into the SITS Registry and administers studies.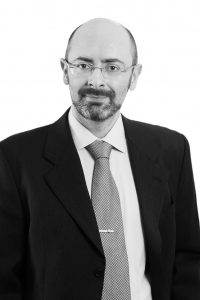 Michael Mazya
International Network & Research Executive
Responsible for SITS International Network. Associate Professor, Head of Stroke Service at the Karolinska University Hospital.
Tiago Moreira
Research Executive
Project leader for the new Karolinska Hospital, Neurological Department. Focus on acute stroke and neuroscience research.