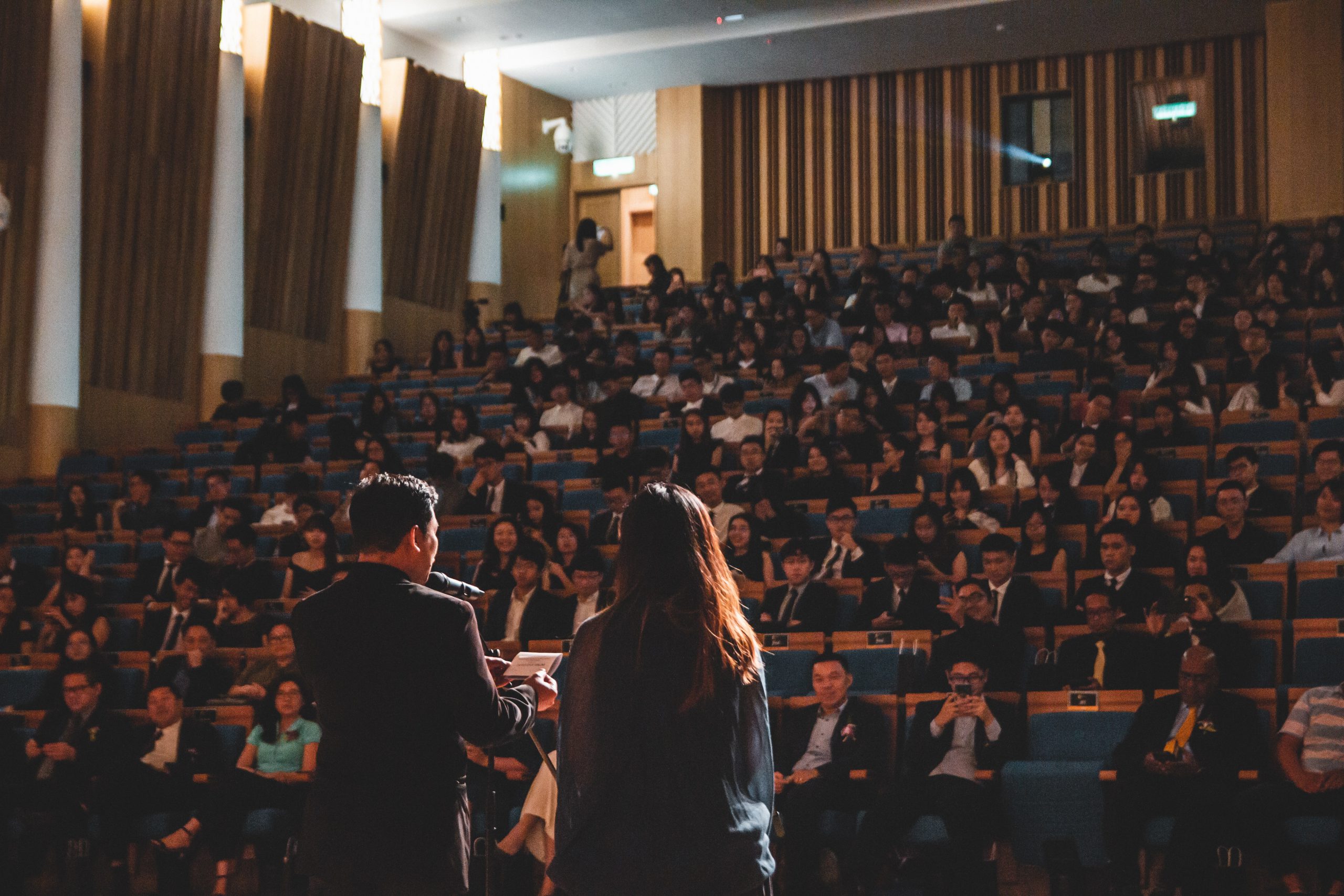 Certification programs in collaboration with SITS
AHA/ASA

American stroke associations certification program is designed to evaluate clinical programs across the continuum of care and provide hospitals with the needed tools and support to achieve long-term success in improving stroke patient outcomes. Through a robust performance improvement program and dedicated staff, you can achieve the goal to provide high quality care. Certification helps put a framework in place to guide you on your journey.

Learn how your hospital can maximize and demonstrate its stroke treatment capabilities through stroke certification.

To read more, please visit: International Stroke Center Certification
or contact info@sitsinternational.org for more information
WSO SIECV

We have launched a new add on to our SITS QR protocol, for our Latin American countries. The Latin American version of the SITS QR protocol has been initiated by key people within the region and will gather data for their certification program with WSO.

The certification of stroke centers is critical to ensure the implementation of all high-priority strategies which change the natural history of stroke. It is a great opportunity for continuous improvement and qualification of services.


To read more, please visit: Certification – Global Stroke Alliance 
or contact info@sitsinternational.org for more information.