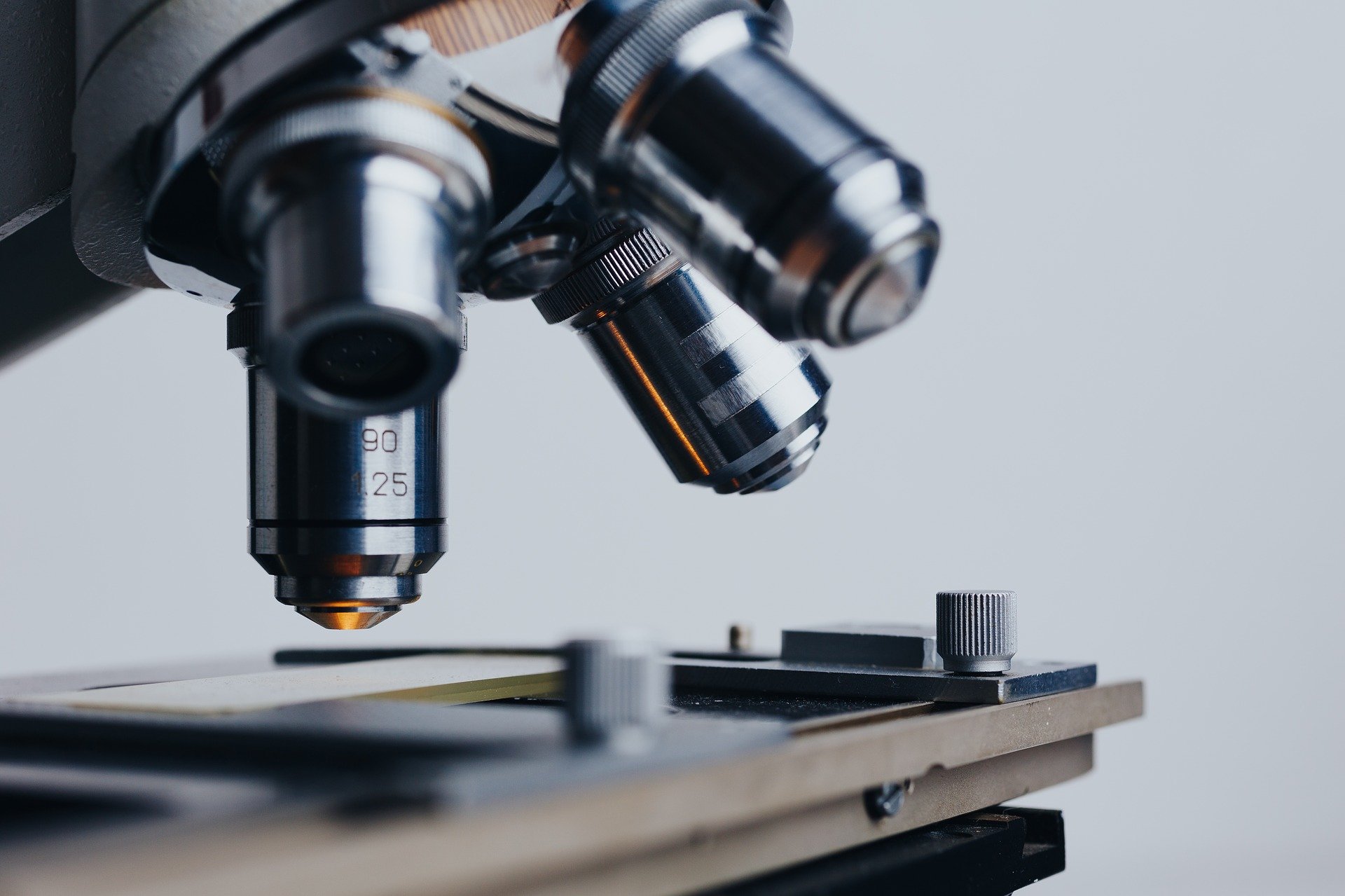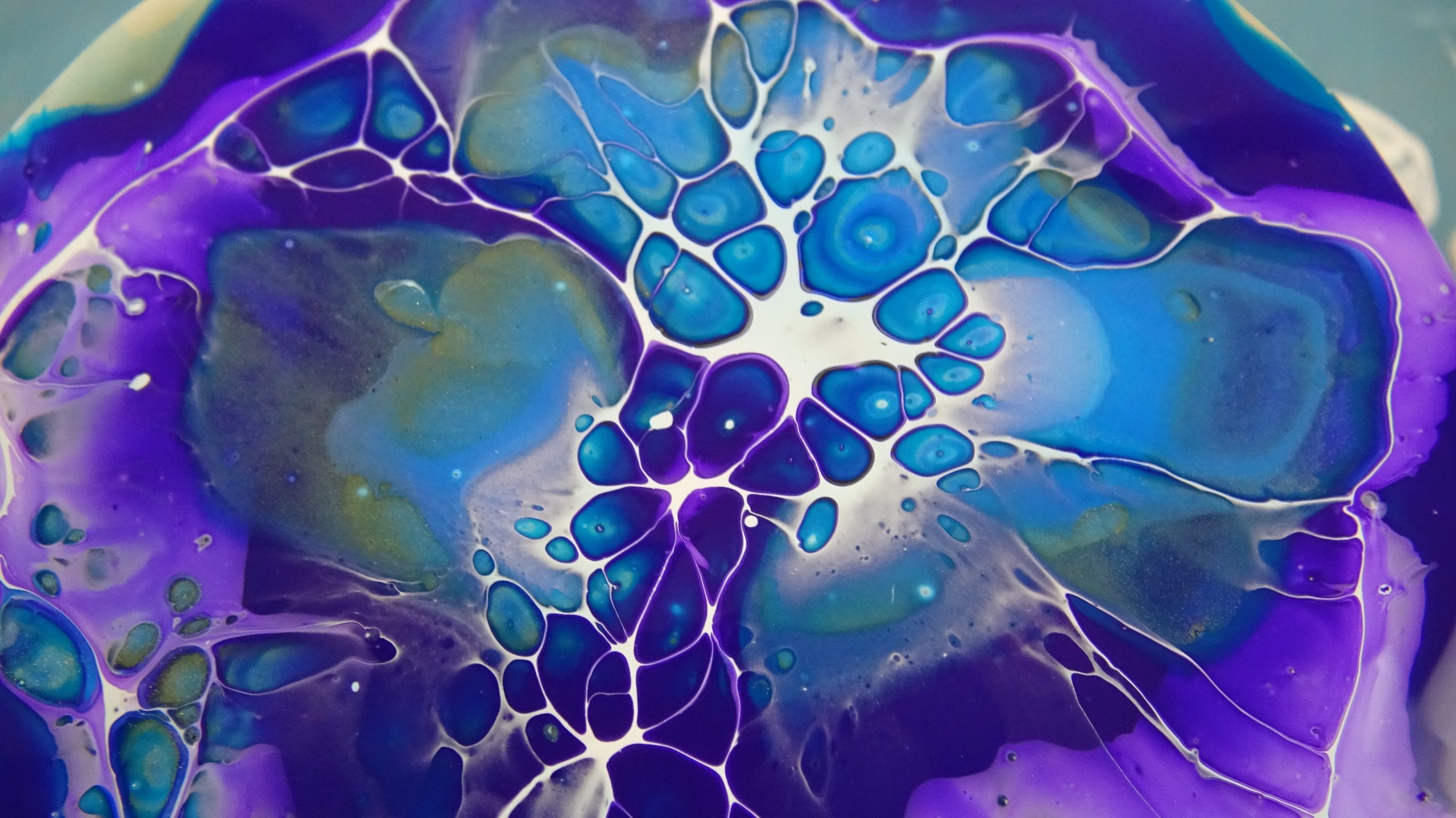 Research Slide
World-wide, about 15 million strokes occur annually. SITS International
generates research and development with an impact on clinical practices globally.
Membership Slide
We are a Global Stroke Treatment Registry offering a world-leading platform
for high quality stroke data.
Registry Slide
Our protocols are interactive, internet-based stroke data entry forms in
standard and minimal versions.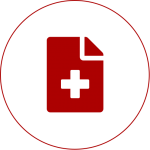 SITS Report
Read the annual report
from SITS International.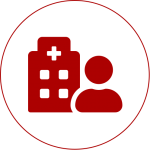 Become a member
Become a part of the
SITS global network.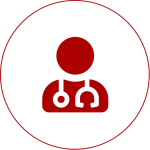 Support
Get help with your
SITS related questions.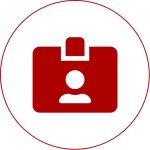 Certificate of Participation
For members of SITS.
We have reached over 100 publications based on SITS data! Well done to all our collaborators! Publications – SITS International If you would like to be a part of a publication, you can send in your project proposal trough the registry or contact us at info@sitsinternational.org